"We had the best experience with Shannon literally chasing my son around capturing precious moments. She has a great eye and ability to make a sweet connection with her families. I'm honored and blessed we found her and highly recommend her. These memories will forever be cherished thank you for spending the time with us it means the world to us."
"She was great with the kids, including my camera shy girl! Shannon did an amazing job, even capturing moments between me and my husband without us realizing it until we saw the pictures! What a treat! She was very patient and easy to communicate with, she spent a lot of time with us and took so many pictures!!! The hardest part was narrowing down my favorites! Can't wait to work with her again when my son arrives!"
"I hired Shannon to do a shoot for my website. She reviewed the site and captured just the right feel. Her photos visually distinguish my services from others and reveal my personality. I asked her thoughts on a possible location, and she ran with it and came up with three others nearby, each perfect -- great eye. She's professional in her delivery of services, timely and communicative, and at the same time, it feels as though you're working with an old friend you've known forever. I recommend her without reservation."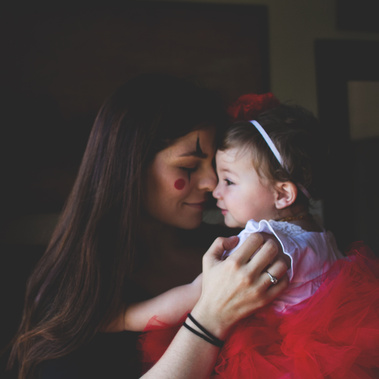 "We hired Shannon to shoot for our Daughters 1st piñata party based on her reviews on yelp, and after seeing the amazing job she did for us, here I am to sing her praises. She is very professional, she was like a fly on the wall, completely blending making everybody feel comfortable around. I work in the film business so I'm very picky with this kind of stuff and I have no hesitation to recommend Shannon to photograph your event. These type of events only happen once and you want to get the right person who will capture the energy, emotions and precious memories that will last you a life time. Bravo Shannon."
"I was looking for a talented photographer and I found Shannon... I was stoked on her portfolio and loved her style of shots. I quickly booked a session for my girlfriend and I'm amazed of the photos taken, service, friendliness of Shannon and beauty of her home. I will definitely repeat and highly recommend Shannon!"
"I feel so blessed to have just finished a photo shoot with Shannon! She did a shoot for me as I needed a new headshot and a couple photos for my new website. Shannon was so easy to work with--a true professional all the way! She's outgoing and easy to talk with, so she makes you feel at ease the entire time! Shannon is efficient both during the shoot and following. I'm hard on myself when it comes to photos--especially professional shots, and Shannon gave me plenty of great shots to choose from! I will absolutely use Shannon again anytime I need a photographer and I've already recommended her to several friends! I am definitely a raving fan and I give Shannon my highest recommendation!!!"
"We got married on a cruise ship which made for a VERY fast paced wedding. She did SUCH a great job going with the flow of the craziness and taking fabulous photos! She immediately made us feel comfortable with the camera and she was so easy to connect with. Our guests loved her and she captured great moments. Thank you Shannon!"
"Absolutely LOVE Shannon!! She shot some photos of me for my new yoga website. Although I usually hate being in pictures and usually feel pretty awkward, her positive, fun spirit made it easy and fun. She has a true gift and I expect all her future clients to be more than happy with their photos :) "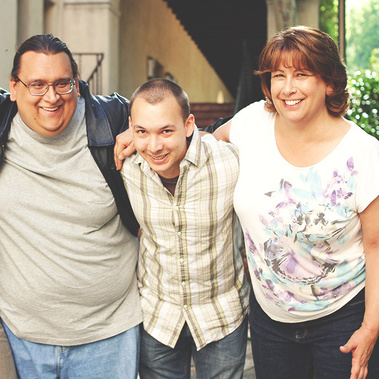 "Outstanding photographer. Thank you Shannon, you captured the sparkle in our boys eyes and the playfulness in their expressions. Not easy for 20 somethings that don't smile on cue! We waited 26 years to have family pictures taken and you've given us photos that we will cherish always. Your friendly, laughing spirit allowed us to be ourselves, which you captured in a snap. Thank you for the amazing photos."